News — firefighters
Posted by David Pickle on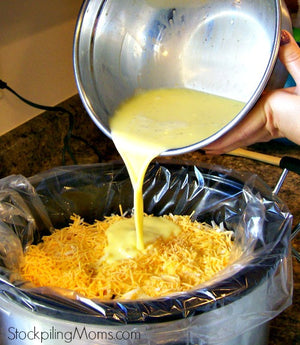 Nothing is better then waking up to the smell of crisped bacon, shredded hash-browns, seasoned eggs...Aaahhh. We're more than half way through the week and by now, everyone deserves breakfast in bed, even you! Well, tomorrow you're going to have it! Of course, it will take a little effort on your part, but when you wake up in the morning to the smell of a hot breakfast, you won't regret it! Today, we'll be sharing the recipe an overnight Crockpot Breakfast Casserole found on Pinterest. Of course it's not exactly breakfast in bed, but hey, you won't have to get up early to make it. Just...
Posted by David Pickle on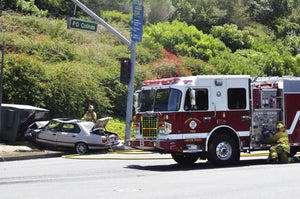 Hello! Road safety is important no matter where you are. According to the NSC, in 2016 there were over 40,000 deaths cause by automobile accidents in the U.S. which was a 6% increase rate from 2015. Though accidents are what they are - accidents, there are ways avoid them and keep you and others safe. We pulled a few tips from the Fire Department Guide for Safe Drivers on how to be safe and keep an accident from happening:   Wear a Seat Belt-They save lives Be aware of your surroundings-Pay attention Don't drive under the influence-Not a smart choice Avoid...