News — volunteer
Posted by David Pickle on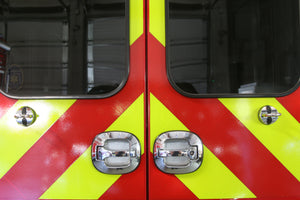 EMS week is a wonderful way to celebrate our EMS personnel. EMS is dedication to duty and lifesaving patient care. It is responding to emergency calls, performing lifesaving skills and keeping the highest level of patient care during these intense situations. This one week a year we get to celebrate these brave men and women for their dedication to their communities.
Posted by David Pickle on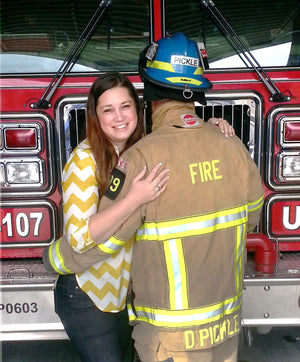 Welcome to the Fully Involved Stitching Blog. This blog was created for the purpose of letting you know who we are and our goal to reach out to Firefighters and families everywhere! We not only will be posting exclusive sneak peaks of our store sales and new products, but also sharing adventures from the everyday life of our Fire Family.   Introduction A little bit about ourselves, we are Dave and Wendy Pickle and are the owners of Fully Involved Stitching. Dave is a career firefighter/paramedic for Unified Fire Authority in the greater Salt Lake area in Utah. Wendy has...