News — family
Posted by David Pickle on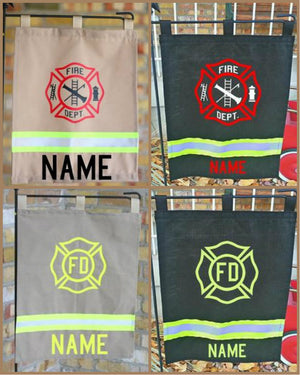 Spring is just around the corner and how is your garden looking? Here is a list of 7 things you can do to get your garden ready for spring: Cutting & Pruning-Cut down all the ornamental grasses to the ground. Rake Everything Up-Some trees still have a full set of leaves when the snow comes Raise the Soil's PH-Ash raises the PH of the soil to make it less acidic Weed-Tool of choice is a dandelion puller Plant-How to find cheap plants Transplant & Divide-Spring is the best time to move plants Mulch-Where to get free mulch Click on photo to...
Posted by David Pickle on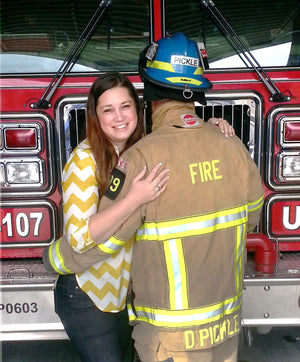 Welcome to the Fully Involved Stitching Blog. This blog was created for the purpose of letting you know who we are and our goal to reach out to Firefighters and families everywhere! We not only will be posting exclusive sneak peaks of our store sales and new products, but also sharing adventures from the everyday life of our Fire Family.   Introduction A little bit about ourselves, we are Dave and Wendy Pickle and are the owners of Fully Involved Stitching. Dave is a career firefighter/paramedic for Unified Fire Authority in the greater Salt Lake area in Utah. Wendy has...