News — safety
Posted by David Pickle on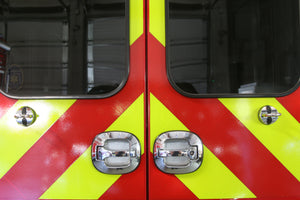 EMS week is a wonderful way to celebrate our EMS personnel. EMS is dedication to duty and lifesaving patient care. It is responding to emergency calls, performing lifesaving skills and keeping the highest level of patient care during these intense situations. This one week a year we get to celebrate these brave men and women for their dedication to their communities.
Posted by David Pickle on
With the holidays around the corner it's about that time to decorate the home with our favorite scented candles. However, with these candles we must learn how to be safe when lighting them.   According to the NFPA 36% of home candle fire started in bedrooms, causing 32% of the associated deaths and 47% of the associated injuries. Falling asleep was a factor in 11% percent of those home fires. On average, 25 home candle fire were reported per day with the top 3 days being New Year's Day, Christmas and New Year's Eve   For safety tips refer to the chart below provided by the NFPA:...
Posted by David Pickle on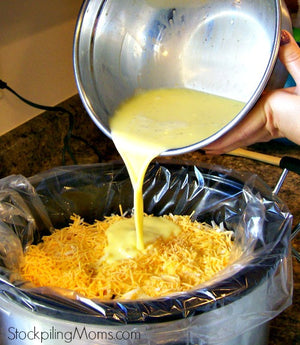 Nothing is better then waking up to the smell of crisped bacon, shredded hash-browns, seasoned eggs...Aaahhh. We're more than half way through the week and by now, everyone deserves breakfast in bed, even you! Well, tomorrow you're going to have it! Of course, it will take a little effort on your part, but when you wake up in the morning to the smell of a hot breakfast, you won't regret it! Today, we'll be sharing the recipe an overnight Crockpot Breakfast Casserole found on Pinterest. Of course it's not exactly breakfast in bed, but hey, you won't have to get up early to make it. Just...
Posted by David Pickle on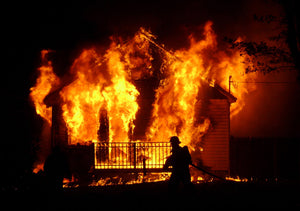 Hello! From 2010-2015 there was an average 367,800 house fires a year according to the National Fire Protection Association. This week, we'd like to blog about fire safety in the home, how to prevent fires and what to do if there is one. How Fires are Started The top causes for fires are Arson, Candles, Cooking, Electrical, Heating, Smoking and Young fire-setters. Arson - An estimated 282,600 intentional fires (2007-2011) Candles - 3% of reported home fires, 3% of home fire deaths, 6% of home fire injuries, and 5% of the direct property damage in home fires (2009-2013) Cooking - 46% of...