News — personalized
Posted by David Pickle on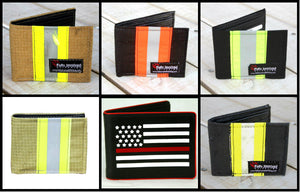 No matter who you are, your occupation or where you, live it's always a great thing to save money. Here at Fully Involved Stitching we are all about providing low cost yet high quality items to all Firefighters everywhere! Today we're sharing with you a 52 Week Money Saving Challenge. By the end 52 weeks you can save over $1,000. Of course, this isn't the only way, click on the photo to view more plans on saving money within a year! Product of the Week There is no safer way to hold on to your money than with your Firefighter Wallet. All...
Posted by David Pickle on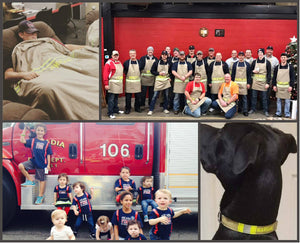 Since the beginning of Fully Involved Stitching our customers have been our highest priority. We wanted to create a product that not only Firefighters will love but we wanted each one to be unique. Of course, it would be impossible to change product designs for each customer, instead we accomplish this by placing your name on our product. Wallets With the variety of products there are many ways to personalize them. For example one of our biggest sellers is our Repurposed Turn-out Gear Wallet. These have not only been personalized with a Firefighter's name, but with their Badge Number as well.    Outfits Another...